Projects - The Mustard Seed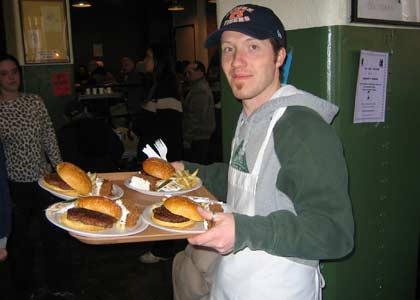 The Mustard Seed Street Ministry is a non-profit humanitarian organization that responds compassionately to the needs of the inner city's less fortunate through mobilizing and working with the church and the community.
Our Lady Queen of Peace provides the SEED with ministry meditation books, food and financial support.
For more information on the Mustard seed ministry please visit their official website: www.theseed.ca.